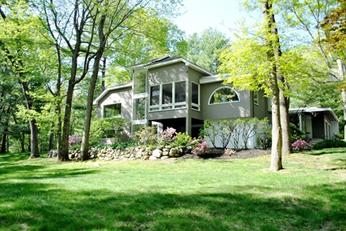 Muriel W. - Lincoln
Charles was the best realtor we have worked with to date. From the beginning, Charles was always prompt when returning phone calls or emails. He answered all of our questions and walked us through each step of the paperwork. He was never pushy, but always on top of it, sending us new listings as soon as he found them. He was available at all hours of the day to show us properties. He never went above the budget we gave him. Charles was very honest and we felt he had our backs. He was extremely professional. He did a fantastic job and truly had our best interest at heart. If we could give more than 5 stars we would. Without Charles' expertise, we would not have been able to get this incredible home.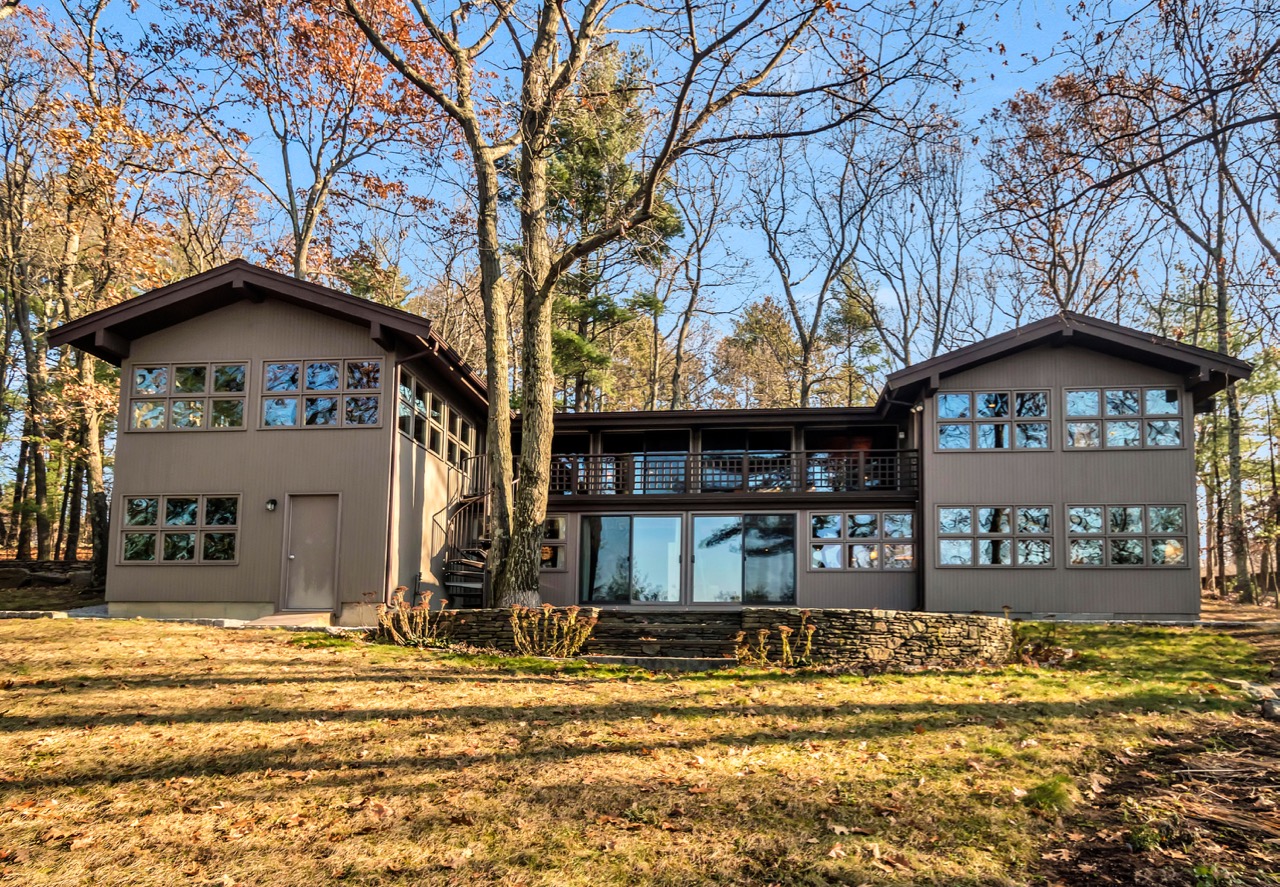 Michael C. and Diana B. - Concord
Charles could not have been a more valued partner in our search and negotiation process. He always made us feel as though he had our best interests as a priority, let us know if he thought we were not considering a certain perspective, and was alway upbeat and encouraging. I would highly recommend Charles to any friend, family member, acquaintance, or new arrival.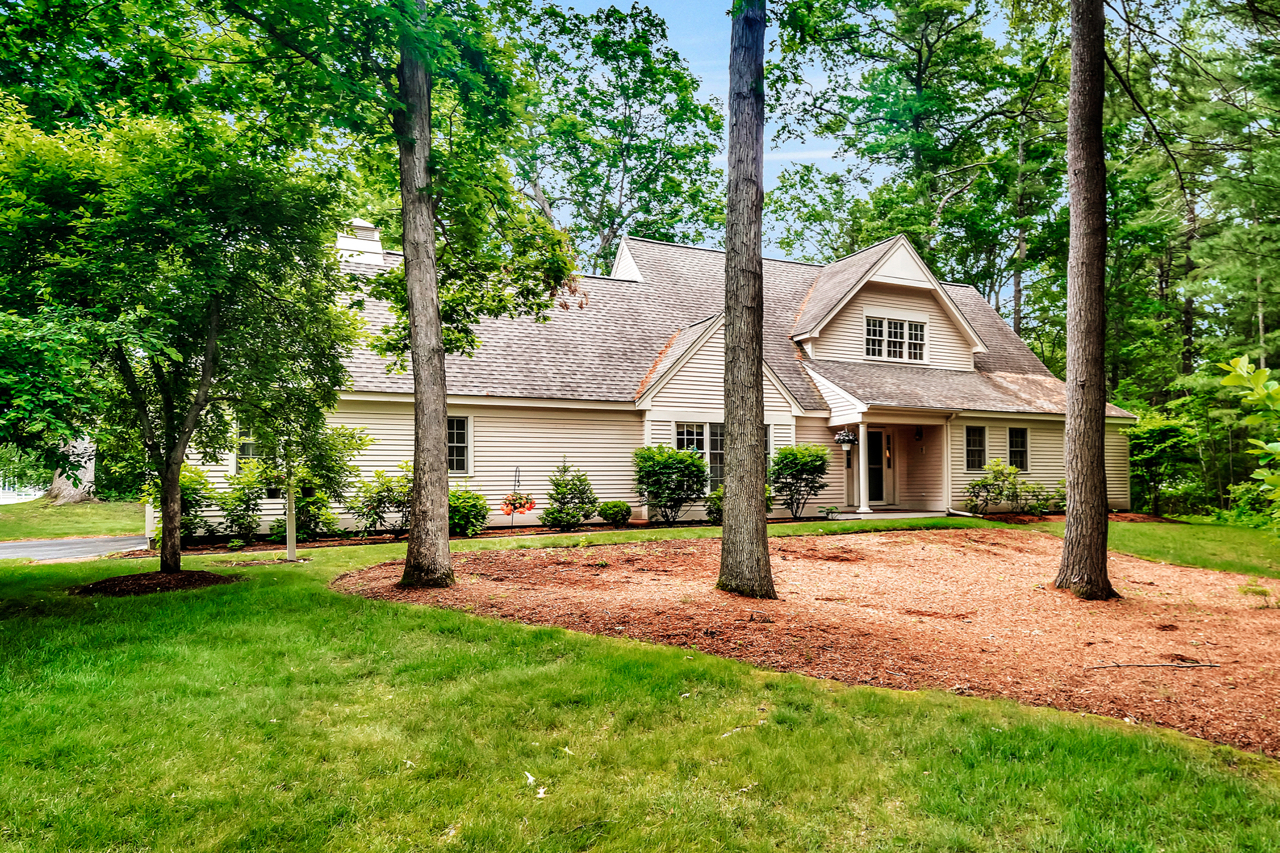 Gail S. - Bedford
Charles Letovsky was a pleasure to work with. He understood exactly what we thought was the best approach to selling our home and he executed perfectly. A very patient person through some difficult times, but always professional and courteous.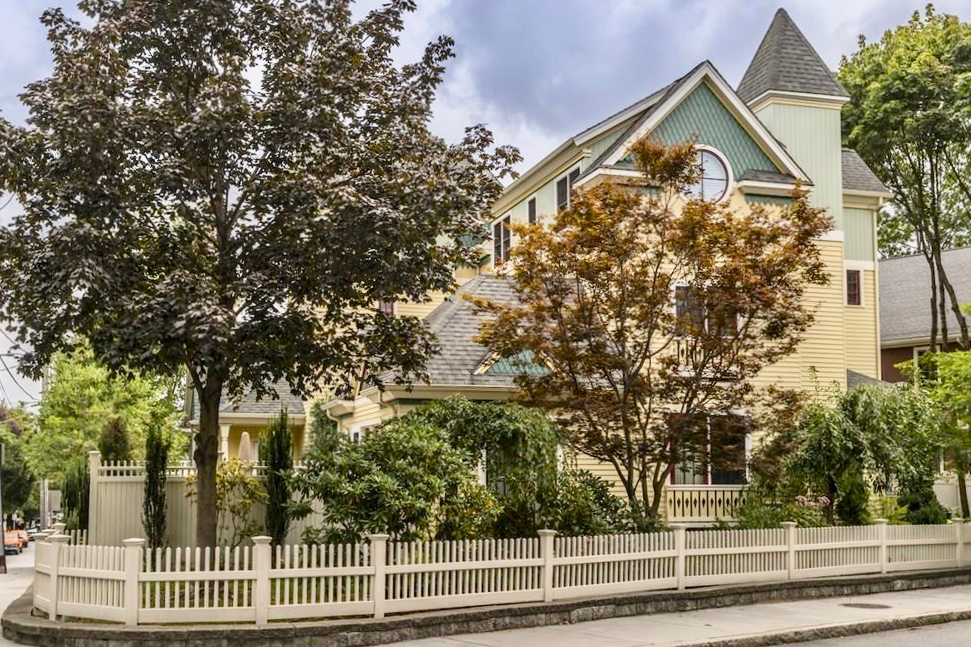 May L. - Cambridge
Charles is a good listener, he understood our needs and provided useful information helping us select a property. He is resourceful and honest. We have no hesitation to recommend him.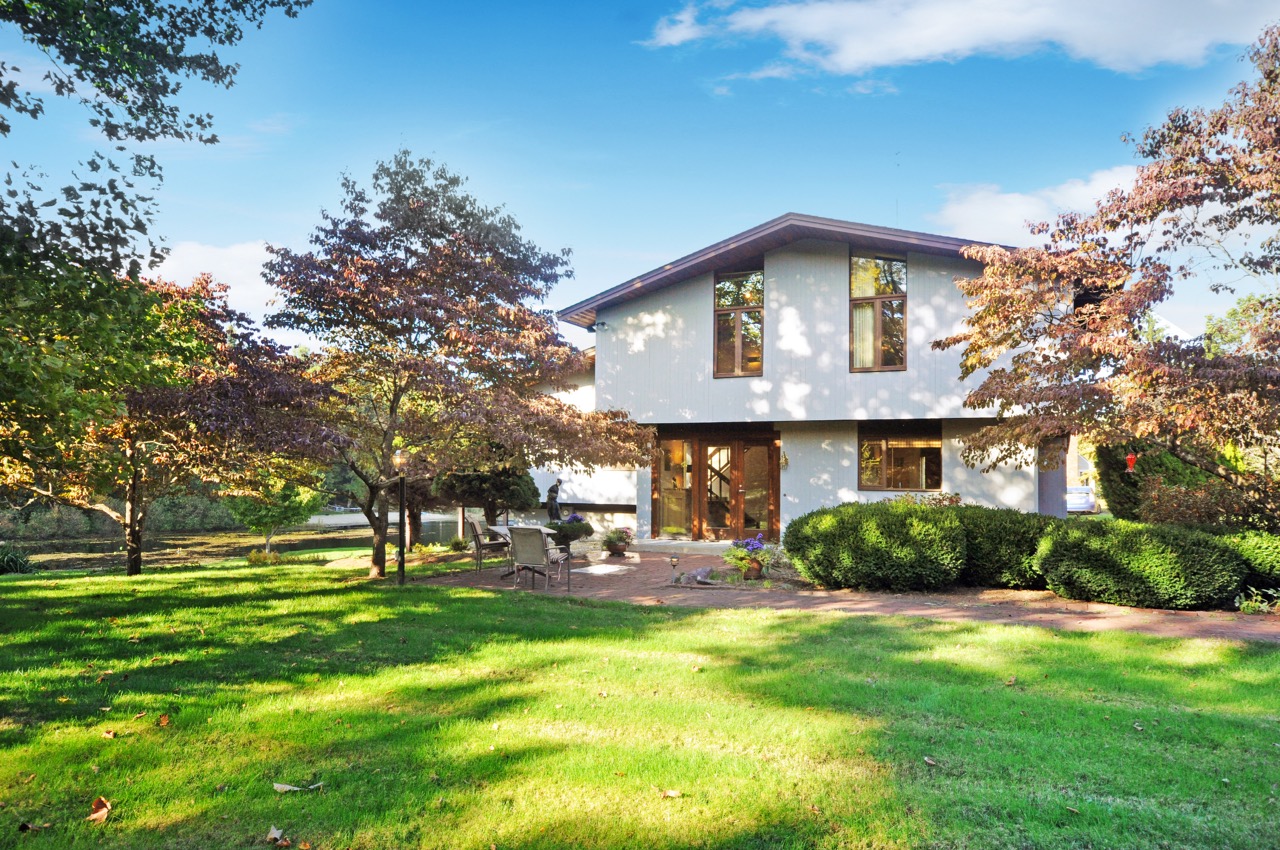 Cynthia H. - Concord
I am grateful that Charles was the broker on duty the day I called Barrett Sotheby's. I have only the highest praise for the way in which he handled the entire process. From the initial planning through the difficult time sensitive septic installation, boots in the mud, he took the reigns keeping me involved. He is a true professional and I consider myself lucky to have had him by my side using his experience and local knowledge to smooth the way. Thank you Charles.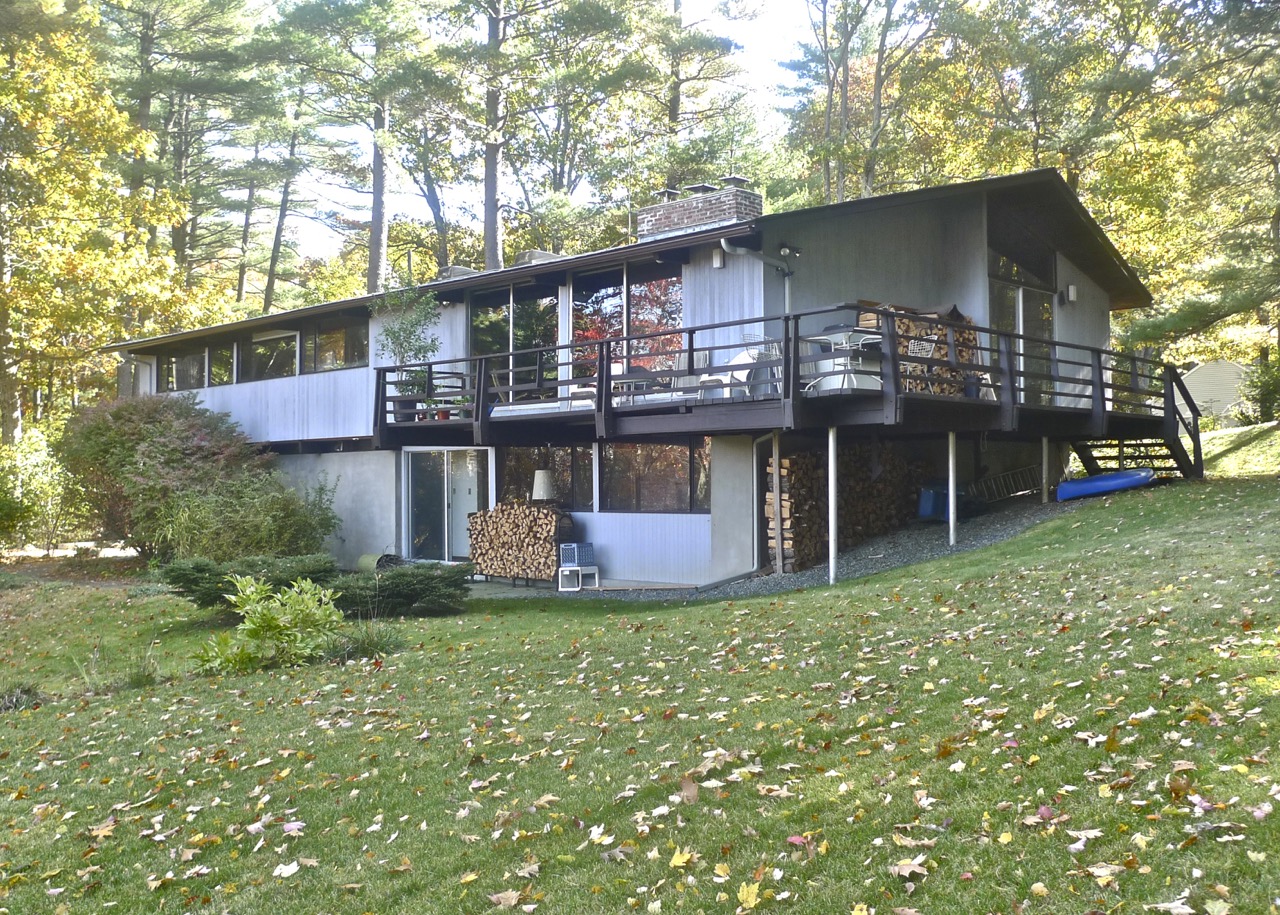 David S. - Wayland
I had been looking for my first house for years until a friend recommended Charles. He was very informative and if in the rare instance he didn't have the answer he knew where to get it. Having had years of experience designing and building homes he knew a lot about home construction as well as many professionals in the industry. It was enjoyable working with someone who knew all the systems of a home. Charles is a hard working and helpful agent and I would recommend him to anyone buying a home.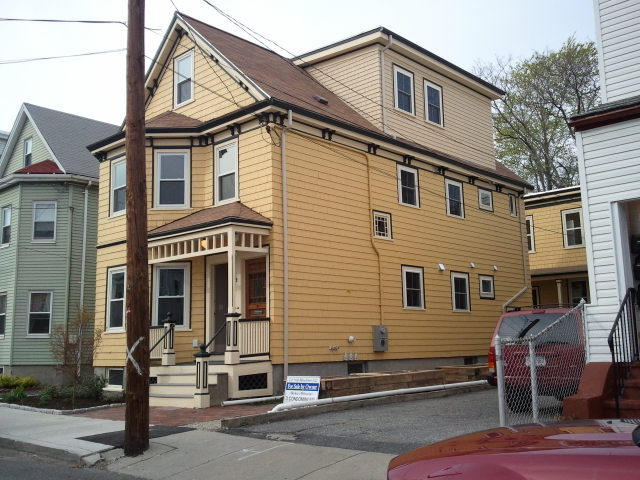 Patricia Q. - Somerville
Charles worked tirelessly to help us find a new place to live. He took the time to really understand what we were looking for, and personally took us to open houses and apartment tours. His knowledge from years of building experience really helped us to make informed decisions, and to visualize possibilities that probably wouldn't have occurred to us on our own! Even after we settled on a new apartment, he continued to work with us and our new landlords, negotiating details and advising us. The next time we are looking for housing, we will definitely call Charles!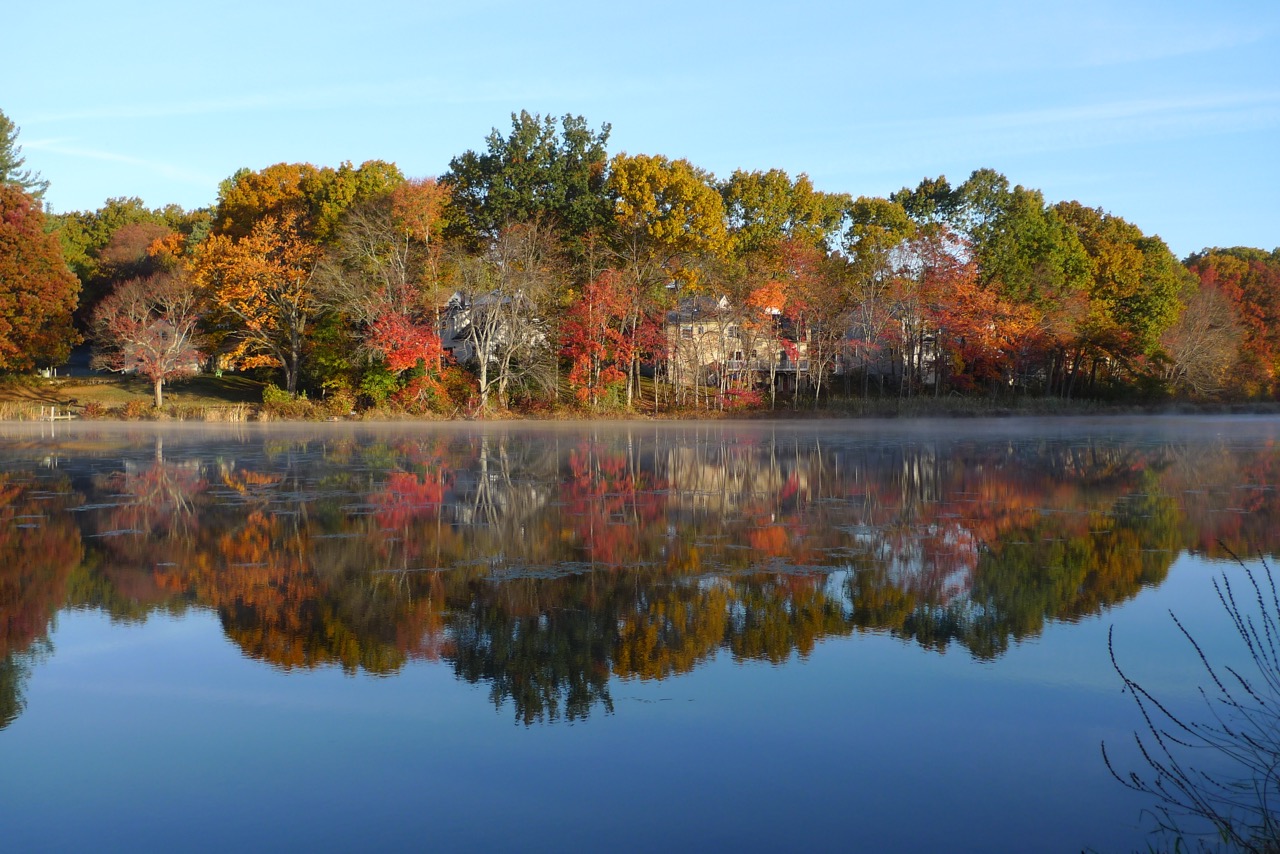 Pamela N. - Maynard
Charles Letovsky is a fantastic guide through the process of buying or selling a property. He has many years of experience, the practical knowledge of a builder/renovator, and the eye of an artist. When Charles works with you, he listens to what you want, advises you on strategies, and gives you time to make choices that feel right. This realtor shows up on time, explains the process clearly, educates his clientele as to what decisions need to be made, and fights for the outcome you want. He is a professional through and through. I recommend Charles Letovsky wholeheartedly. For us, his intelligence, humor, care, and skill turned a demanding process into an intriguing adventure.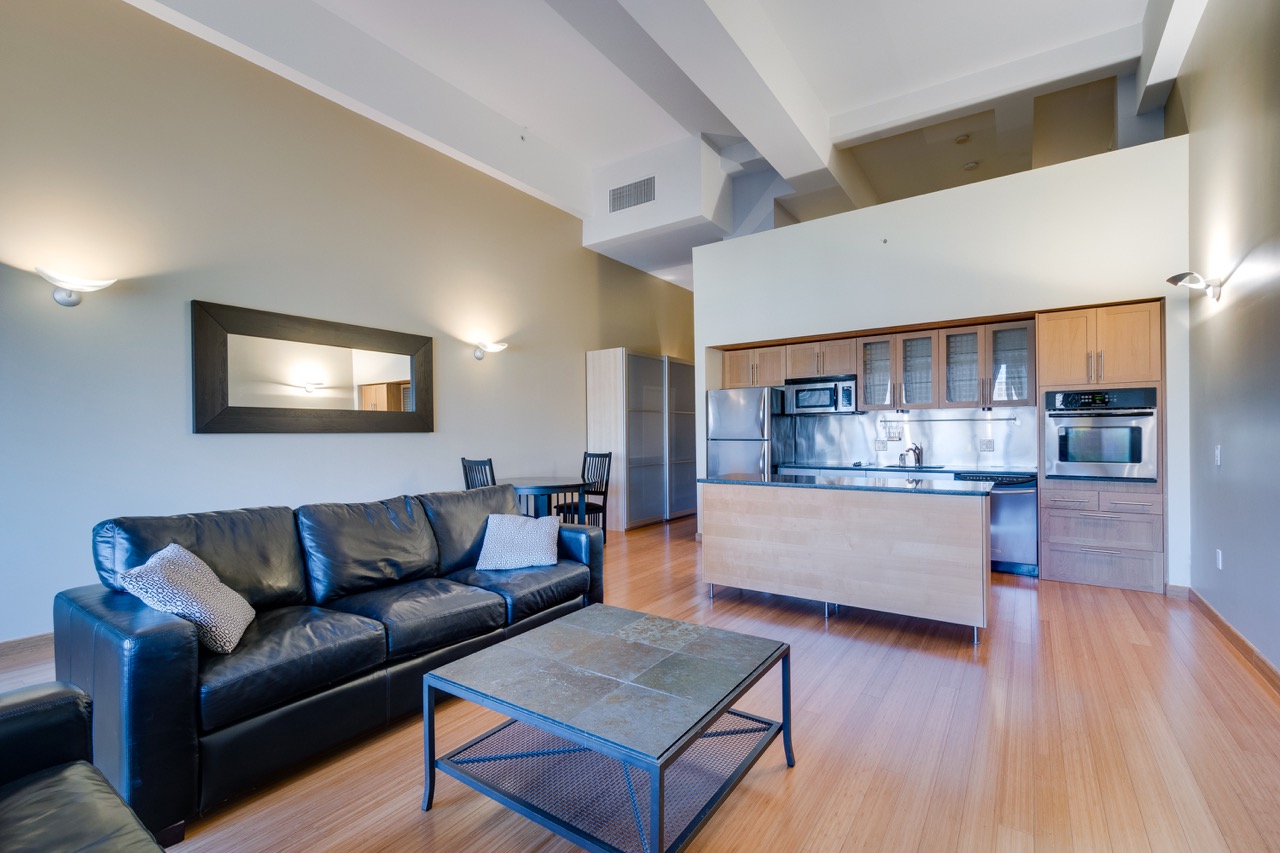 Matthew H. - Watertown
Being a fairly green first time homebuyer I was understandably apprehensive about getting out into the market and buying a home with no prior knowledge or experience. Fortunately I had Charles Letovsky on my side. Having only rented property previously and not being particularly handy, I had very little idea what kinds of architectural designs and materials I should pay attention to. Charles, on the other hand, has 30 years experience as a design builder and was easily able to point out structure considerations that I had overlooked, like the type and age of a furnace, quality of the wooden flooring and whether or not it would be feasible to take down walls to customize rooms. Having someone with a builder's background was incredibly helpful in steering me towards only residences of the highest quality.
Another key benefit of working with Charles was his contacts in the industry; every broker we met with seemed to know his family who has been in the Boston area real estate business for many years. This recognition made things easier on many levels from making offers to getting inside information on properties. Charles's personable style got things done quickly and competently. He really seems to enjoy working with people and helping them find a home as opposed to some brokers who just go through the motions. He even helped me figure out how much home I could afford by sitting down with me and showing me calculations based on all the variables of the financial scenarios, which was really going above and beyond a broker's responsibilities. I have and will continue to recommend Charles Letovsky to anyone who is looking to buy or sell a home. He made the process easy so I could get to doing the things I enjoy doing knowing that he was always looking out for my best interests.